We Provide The Best
PPC Marketing Service

In Kolkata
Pay per click (PPC) also known as Search engine marketing (SEM) is used to drive traffic to your website who are actively looking for the product or service related to your business. Google Adwords & Bing Ads are the most widely used platforms for PPC marketing however Google accounts for more than 92.24% of global searches. PPC marketing is the quickest way to bring high intent prospects to your website than any other organic method for better conversions and to deliver better ROI.
We have an experienced team of Google certified professionals trained for creating tailor-made marketing solutions and delivering top-notch results for our customers.
We Get You Customers,


Not Just Traffic!

Being the fastest growing digital marketing company in Kolkata, we have collaborated with over 124 clients for their PPC campaigns with a success ratio of over 83%. Our experts always consider factors like competitors, customers, resources, and challenges of the client before planning a strategy. Our optimization and analysis process helps us provide a competitive advantage to our clients.

A lot of interested clients in a short time sounds too good to be true, right? Not anymore, we help you turn your click into leads by providing the exact combination of target audience, keywords and bid-budget strategy.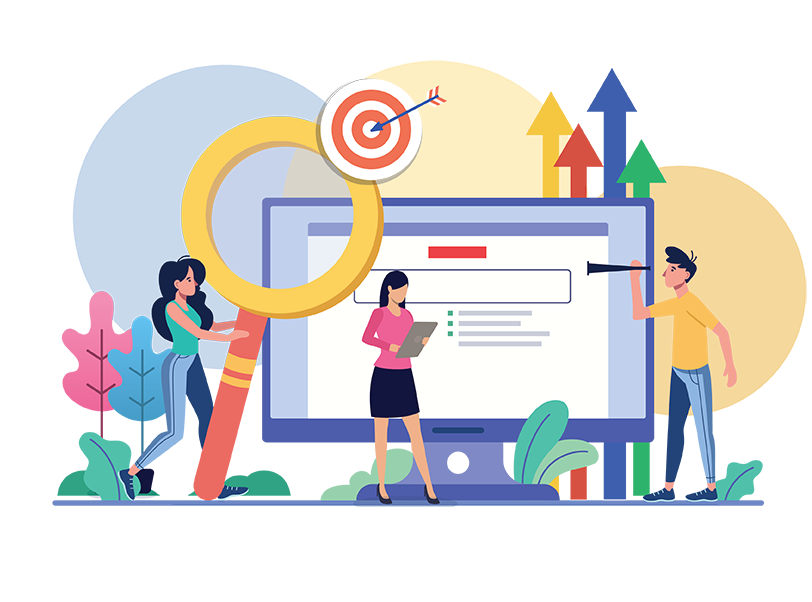 How Our PPC Marketing Services Works?